A pattern that occurs over and over in nature is the Fibonacci Sequence. The pattern is this: 1,1,2,3,5,8,13,21,34,55… Do you know the next number in the pattern?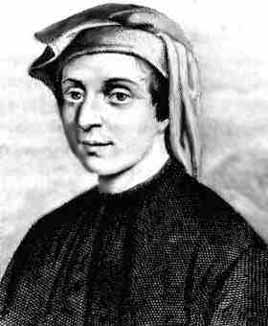 When you make squares with those widths, you get this cool spiral: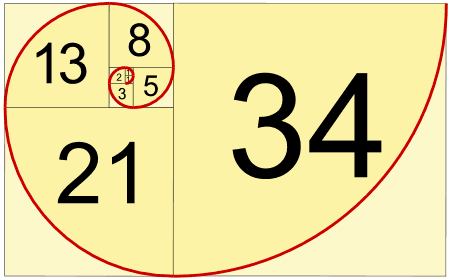 Look at these beautiful images that follow this pattern:
The pattern does not always appear in a spiral.
The Golden Ratio and Fibonacci Sequence go hand in hand…pardon the pun.
Divide 8 by 5, Divide 21 by 8, Divide 55 by 34… choose any two numbers in the sequence that are next to each other and divide larger by smaller.